HOME
Other sites
GAME SYSTEMS
A game system is a console that can be used to play video games Neocities.
Examples of Game Consoles are :
Xbox 360
Xbox One
Play staion 3
Play station 4
Nintendo devices
Computers & Laptop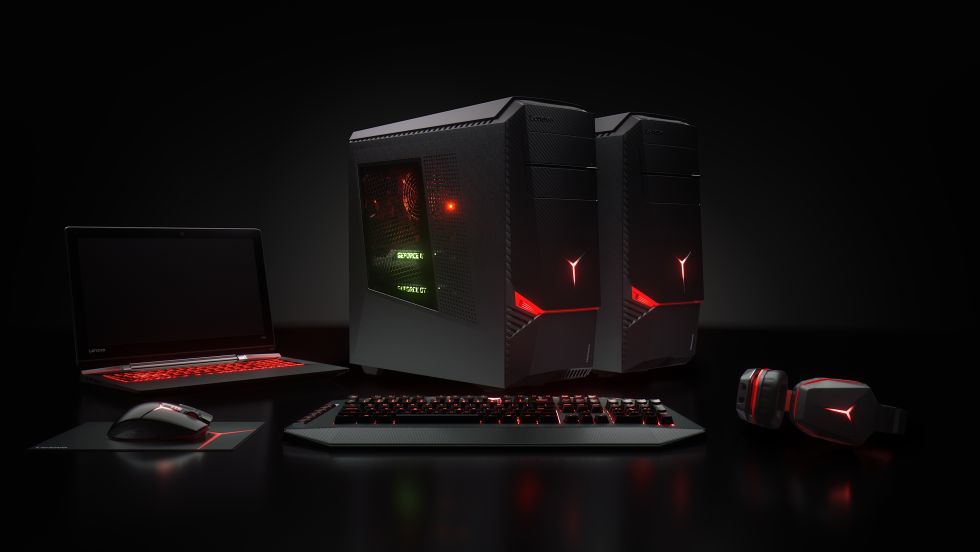 Click here for image source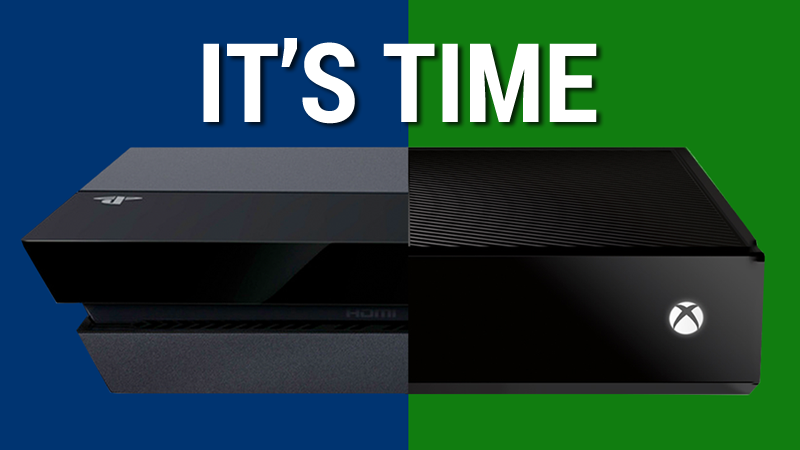 Click here for image source
GAME SYSTEM INFORMATION
XBOX 360: This system was launched on 2005. There were many verisons of the xbox360. The first verison suffered a high failure rate, which was also known as "The Red Ring Of Death." However the xbox360 S came out on 2010. This verison of the xbox was made sure to fix the problems of the first verison of the xbox360. Later on the xbox360 E came out on 2013. By 2014 Microsoft, the company that owns xbox360 had sold about 84 million copies.
XBOX ONE: This system was launched on 2014. There are three verisons of the xbox one, the xbox one, the xbox one s, and the xbox one X. This console was the first xbox console to be released in China. The xbox one is a redesigh verison of the xbox 360. The xbox one s was released on 2016, and is better than the regular xbox one because of its 4K video playback and its HDR10 high-dynamic-range color. The xbox one x was released in 2017. The xbox one x had hardware upgrades, which rendered games in 4K resolution.
PS3: This syetem was launched on 2006. This console was released by the company Sony Computer Entertainment. The ps3 is a redsighed verison of the ps2. This console was the first console to use Blu-ray Disc. On 2009 the Slim model was released, this model of the ps3 is no longer able to play older verison games, like games from the ps2.
PS4: This system was launched on 2014. This was the improve mode of the ps3. This console improved by having upgraded conroller, with improved buttons, and includes a integrated touch pad. The slim model of the console was released on 2017. The Pro verison of the console was also released on 2017. These verison are upgraded on GPU and higher CPU to support 4K gameplay.
To learn more HTML/CSS, check out these tutorials!